You guys!  I've been working on something which, clearly, has not been this site.  And I'm not the slightest bit sorry, either.
I've been starting a new business!
(Yes, again.  Remember the first one?)
Introducing Good Hope Rusks, my updated take on a traditional South African rusk. What's a rusk?  It's a crunchy, baked biscuit, and it makes a fantastic breakfast or snack.  Coffee or tea is almost required with these guys, but they're still awesome on their own.
If you think it sounds and looks like a biscotti, you're nearly right.  They're made in a similar way, but are much less sweet.  (Aside from being low in sugar, mine are also 100% whole grain, and come in three! cool! flavors!, but who's counting?)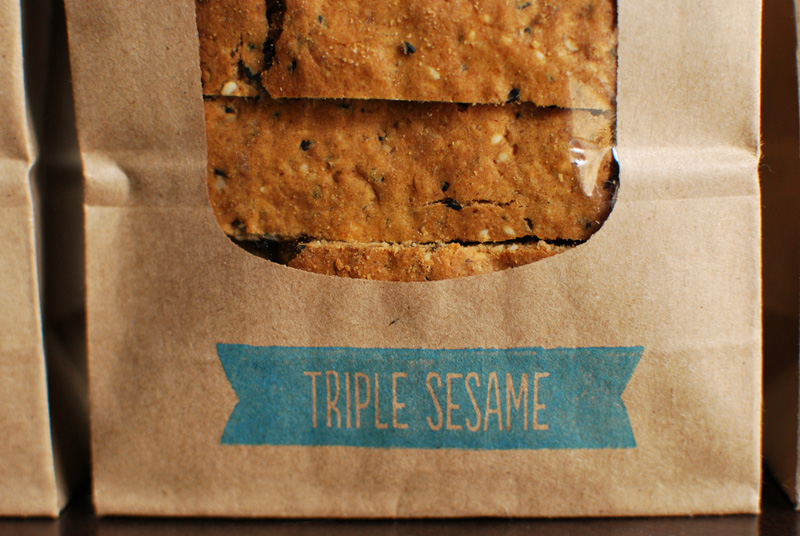 I first discovered rusks in 2009, during a little bread-making project I was undertaking that year.  Then last year, a dear friend of mine (who happens to be from South Africa) and I were talking.  I mentioned my pipe dream of selling my very own packaged food.  She mentioned her erstwhile plans to make and sell the rusks she often makes for her family and friends (somehow, running her own Interior Design business and raising two awesome kids and modeling and being generally kick-ass got in the way).
We're smart ladies.  We put two and two together.  A star was born.
Many months later, I'm ready to run these rusks up my flagpole and see if anyone salutes.
This Sunday is the official launch date, and if you're in Chicago, you can come see (and taste) for yourself.  I'll be selling my rusks for the very first time ever at the always-fabulous Dose Market on April 15!
Even if you're crazy and don't want to come see me and my rusks, you really shouldn't miss all the other incredible vendors (see below for a full list).  Did I mention that there's free cocktails, from one of Chicago's top new restaurants (first come, first served)?  Because there's free cocktails.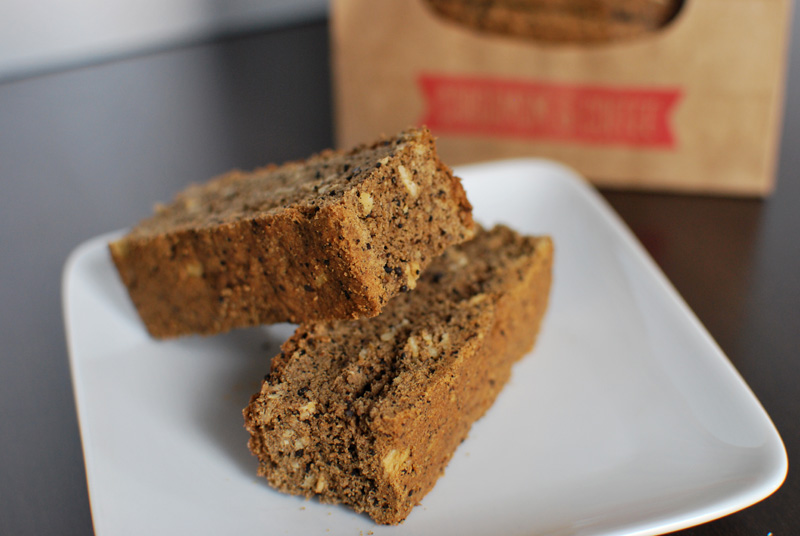 Tickets to Dose Market are $10 at the door, or $8 if you buy in advance.  But I've managed to swing two free tickets to Dose Market to give away to one lucky Chicago-area reader!  Yep, it's one for you and one for a friend, because sharing is awesome.  It's my very first giveaway ever, yay!  *kermit arms*
How do you get these 100% completely free tickets to the coolest monthly party around?  Just leave a comment below!  In the comment, tell me what you think of Good Hope Rusks.  Give me the good, the bad, the ugly, and everything in between.  Love the look?  Think it sounds interesting?  Hate the whole thing?  Leave a comment!  (FYI, since you have to include an email address on the form to post a comment, there's no need to publicly share your email address.)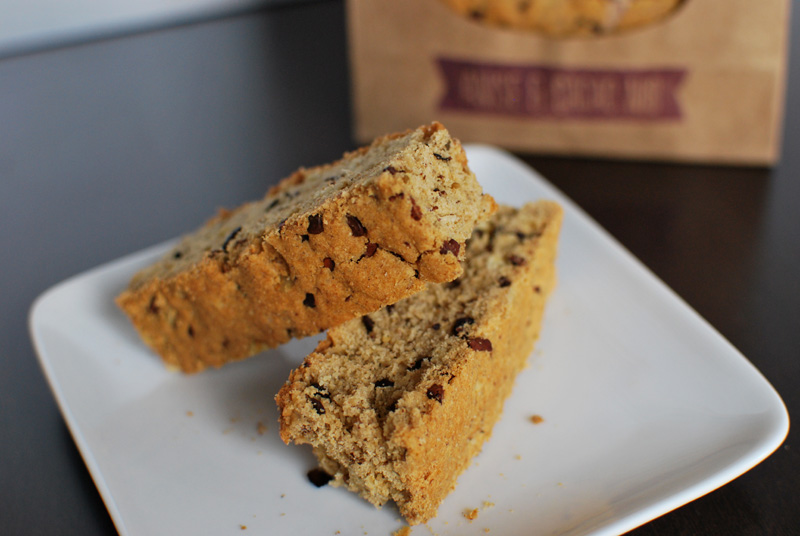 Jump on this one fast: the contest ends on April 12 (Thursday night) at 11:59 pm, Central time!  It's only open to Chicago-area readers — or I guess anyone willing to drive/fly/walk to Chicago this weekend.  I'll assign each comment a number in the order it's posted, pick the winner via random number generator, and announce the winner on Friday.  The winner will be notified via email.
I'd love to see you all on Sunday!  If you can't make it, though, you can stay in the loop with Good Hope Rusks on Facebook and Twitter.
So there you have it.  Good Hope Rusks.  I hope you love 'em like I do.
April 15, 2012
10 am until 4 pm
435 East Illinois Street, Chicago, IL  60611
[Edit: This contest is now over.  Congratulations to Jessica F, who has been notified via email!]