No Kentucky Derby party would be complete without a certain signature dessert.  It's a pie, full of chocolate chips and walnuts, with a slightly boozy Bourbon flavor to its creamy chess filling underneath that singular crackly top, all encased in a buttery crust that has just enough salt to keep things interesting.
But I'm not going to talk about that particular dessert.
That dessert, you see, is a Kentucky specialty called Derby-Pie®.  Yes, with a hyphen and a trademark.  And I can't make one.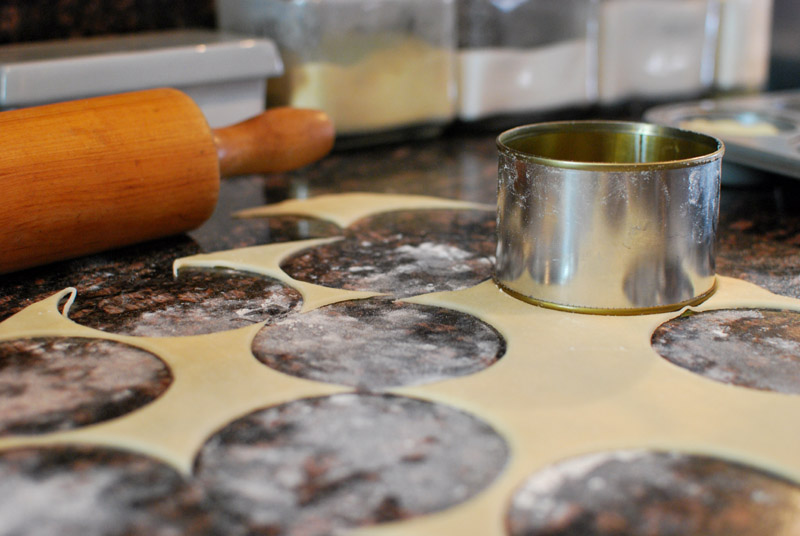 It's not only because of the trademark that I can't make a Derby-Pie®, but also because the maker, Kern's Kitchen, guards the recipe more closely than Fort Knox.  Only four people in the world know how they get that magical texture to the filling, with its flaky, crunchy top.  It's so crackly!  And perfect!  And crackly!  And since embarking on a series of recipe testing to figure it out would mean certain disaster for my waistline, I think its a problem best left unresolved.  I simply do not have the willpower to not eat such pies if they are sitting around.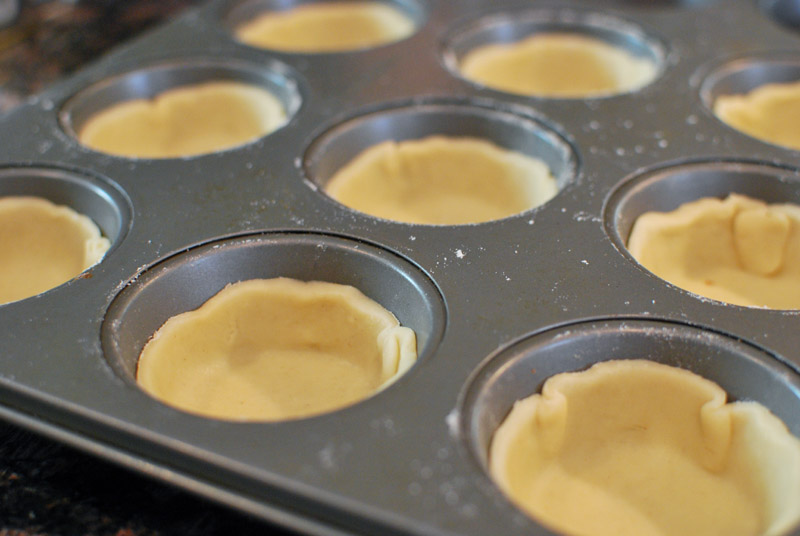 What I will talk about, however, is the closest I've been able to come to mimicking that enviable pastry.  There's about a million "chocolate chip nut Bourbon pie" recipes out there, but most of them just end up being a gussied-up pecan pie, with a corn syrup base and some Bourbon half-heartedly tossed in.  Tasty, but they're about as close to the real thing as a man in a monkey suit.
This version does develop a crust on the top of the filling, but it's a little thicker and less flaky than the original.  It uses cornstarch to help develop this; sadly, I've heard through the culinary professional grapevine in Louisville that the original recipe uses no cornstarch.  But in the absence of any truly reliable information, I'll take whatever works.
I veered from the original by using pecans in my version, because I grew up on pecan pies like a good Southern girl, and I simply prefer them to walnuts.  Use whichever one strikes your fancy, or even use a mixture of the two.  But don't dare skimp on the Bourbon.  It may seem excessive, but I can assure you it's just right.  And I know from personal experience that no one will complain if you even tipple a little extra in.  You know, on accident.
If you happen to be in Kentucky around Derby time (or any time, really), be sure to seek out a piece of this extraordinary dessert, preferably warmed, and served with a healthy spoonful of whipped cream on top.  But for those of us who live elsewhere, we'll have to settle for ordering one by mail, or endlessly trying to replicate the original.  Don't say I didn't warn you and your waistline, though.
Bourbon Pecan Chocolate Pies for a Crowd
Adapted from The Courier-Journal
Makes 36 tiny pies
I always prefer using good quality chocolate that I chop myself, as I love the various sizes of chunks mixed with the chocolate dust that results from chopping.  Chocolate chips, however, are an easier option here; Kern's Kitchen uses Nestle brand chips in their Derby-Pie®.  For these tiny pies, use miniature chips if at all possible, as they'll distribute more evenly throughout the filling.  As for crust, I don't specify any recipe, as people tend to be devoted to their own particular methods (or to store-bought).  Any crust will work in this recipe, as long as it works for you.
7 1/2 ounces (2 cups) pecans
1 cup (2 sticks) unsalted butter
4 large eggs, at room temperature
2/3 cup granulated sugar
2/3 cup brown sugar
1/2 teaspoon salt
6 tablespoons cornstarch
1/3 cup Bourbon (more or less)
12 ounces (2 cups) good quality chocolate, chopped
Enough pie dough to make three 9 inch pies
1.  Preheat oven to 325º F, using convection heat if available.
2.  Spread pecans evenly on a baking sheet, and toast in oven for 6 to 8 minutes, or until fragrant.  Chop while still warm, and set aside to cool.
3.  While pecans toast, melt butter, and set aside to cool.
4.  In a large bowl, whisk together eggs, sugars, and salt until just blended.  Whisk in butter.  Place cornstarch in a small bowl and stir in enough Bourbon to make a smooth slurry, 1 to 2 tablespoons.  Add cornstarch slurry and remaining Bourbon to egg and sugar mixture, and whisk until smooth.  Stir in chopped pecans and chocolate.  Set filling aside while preparing crusts.
5.  Roll out pie dough on a lightly floured work surface.  Using a 3 1/2 inch round cutter, cut circles of dough.  Place one circle in each cup of a nonstick muffin tin (or well-buttered and -floured regular muffin tin).  Gently press the dough into the corners, taking care not to push holes in or stretch the dough.  Dough will only come partially up the sides of each cup.  (If making more than one pan at a time, place finished pan of crusts in refrigerator to chill while working on other pan.  If you only have one pan, refrigerate remaining dough while waiting for first batch to bake.)
6.  Stir filling, as the chocolate and nuts will have separated out while standing.  Spoon enough filling into each cup to come up just below the top of the crust.  Do not overfill, as the filling will puff in the oven, and will stick to the pan.
7.  Bake at 325º F for around 30 minutes (convection oven) or up to 40 minutes (regular oven), or until puffed and golden brown, and filling feels set when pressed gently.  When in doubt, turn oven off and let pies remain in oven 10 to 15 minutes more.  Let cool in pans on a rack.  Pies will freeze beautifully; thaw at room temperature, warming briefly in a 350º F oven before serving, if desired.
Note:
1.  To make a single 9 inch pie, halve recipe.  Bake at 325º F for 50 to 60 minutes, or until done.