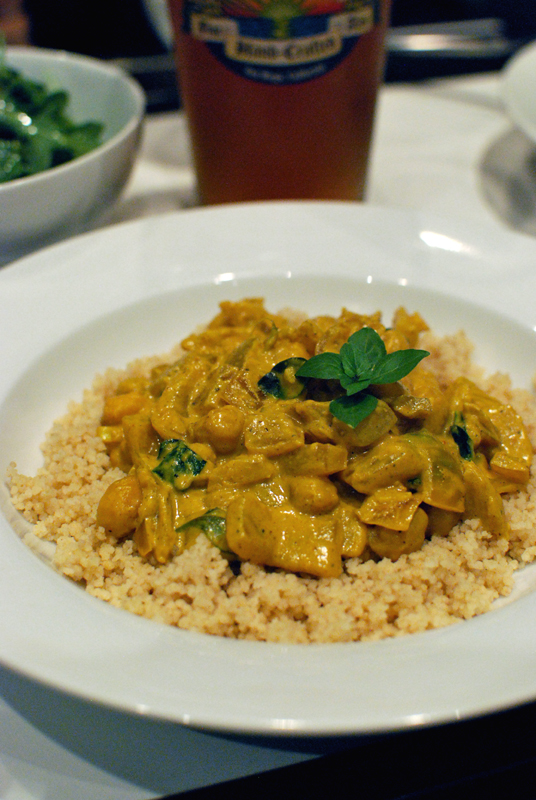 If there's one food people should eat more of, it's turmeric.
It's one of those "aw geez how can this be so good for me" kinda foods.  It's anti-inflammatory, antiseptic, and there's research going on to study turmeric's effects on loads of diseases, like: Alzheimer's, arthritis, heart trouble, digestive problems, liver disease, and (most interestingly to me) cancer of all sorts.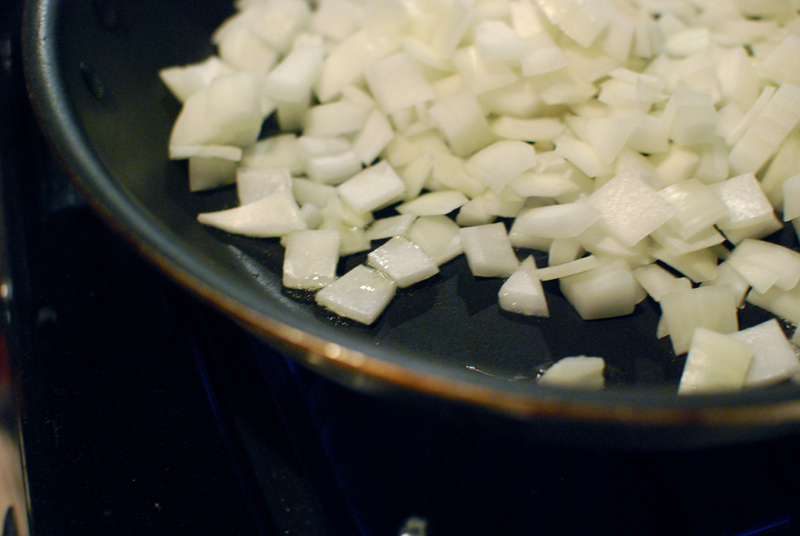 See, my sister and I are the next links in a maternal chain of breast cancer (three generations running! go team!), and I'd really rather avoid having to deal with that.  Sure, treatments have improved hugely between my grandmother's first mastectomy and her second (forty-ish years apart), but holy crap does it still suck.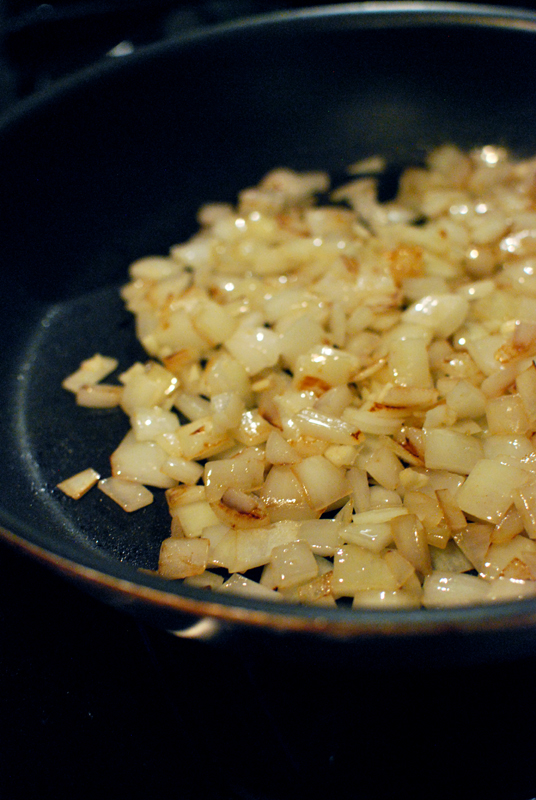 In pursuit of dodging that bullet, I've adopted a few habits, including pitching a little curry powder into my usual weird-ass lunch of brown rice, edamame, miso, gochugaru, and nori.  It's not any kind of guarantee, but I'm so convinced of turmeric's efficacy that I try to eat it more days than not.
Look, I'm not here to preach at you, or tell you how to live your life.  We're all just here for the food.
I'm just saying it wouldn't hurt to eat some turmeric now and again.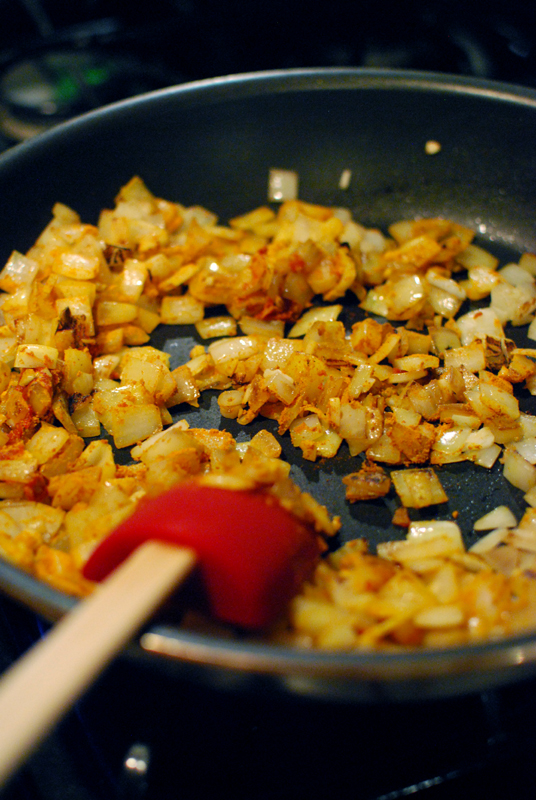 Obviously there's no point eating something unless it tastes good.  Lucky for us, turmeric tastes awesome.  It's a little bit like saffron, but it's earthy where saffron is floral.
And if you're one of those weirdos who doesn't like curry?  You can add turmeric into any number of dishes, like deviled eggs or chicken pot pie.  But it's impossible to sneak.  Turmeric will stain the crap out of things.  Fair warning.
One of the simplest dishes involving turmeric I know of is Chickpeas in Coconut Milk, from an early Dinosaur Comics.  (If you aren't familiar with DC, get to reading.  You've got over 10 years of awesome to catch up on.)  As far as I know, it's the only recipe on the site???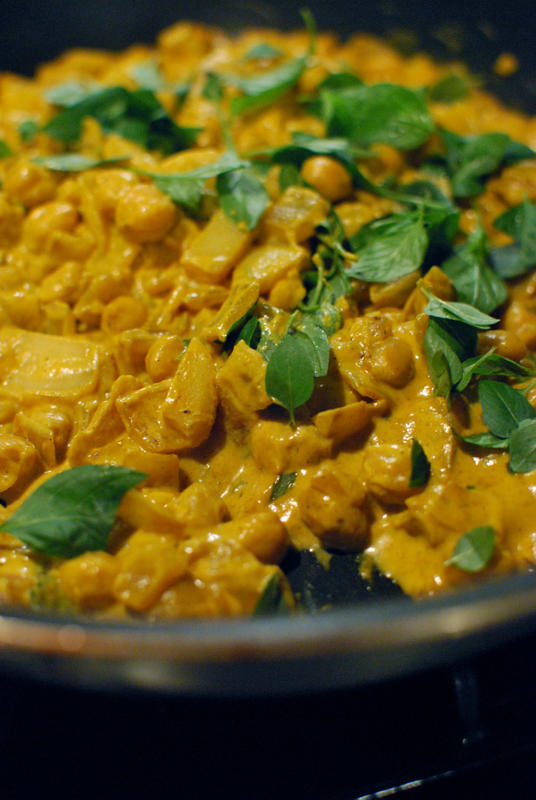 The original recipe is very simple: combine everything in a pan and cook it.  You can certainly do it that way.  Me, I like to build flavor.  Sauté the onions until they get a little color.  Bloom the spices in the oil.  Add some herbs.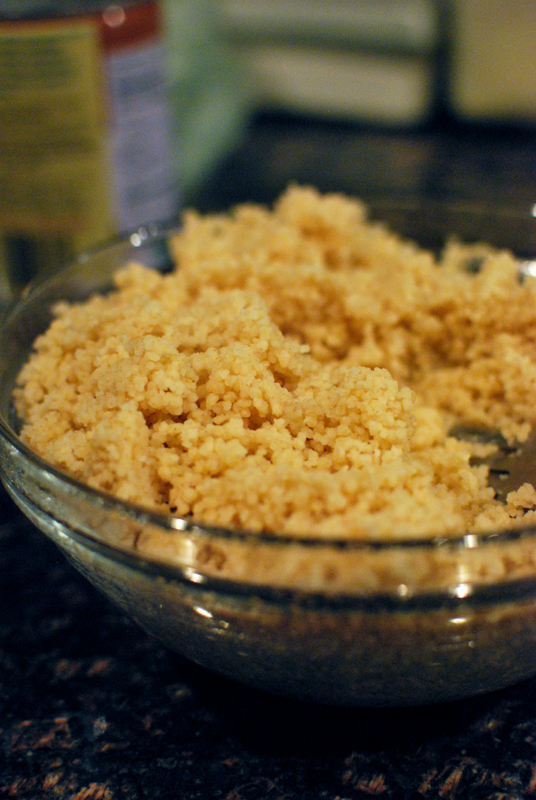 Bonus: this dish isn't so outrageously foreign that you have to make a special trip to the local International Specialty Market.  Other than the turmeric, you can find everything in your local grocery.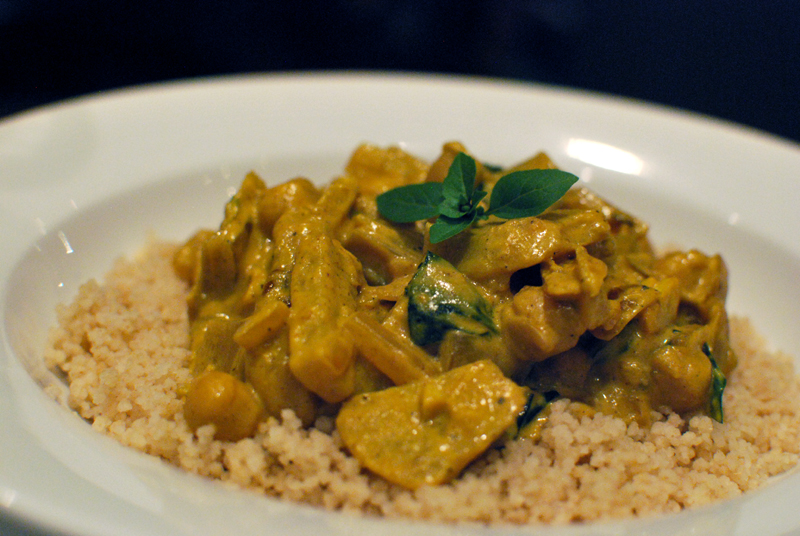 So there's one way to get more turmeric into your life.  Easy, fast, delicious, healthy.  You're out of excuses.
Chickpeas in Coconut Milk
Adapted from Ryan North's Dinosaur Comics
I'ma say it again: turmeric stains. Don't drop this on the couch. Don't wear white while eating this. Don't use white plastic utensils to prepare this, and don't store this in anything plastic, unless you really like yellow plastic.
And hey, if you leave out the fish sauce, did y'all notice this recipe is vegan, dairy-free, and gluten-free? Of course you did.
Ingredients
1 tablespoon neutral-flavored vegetable oil (or other fat of choice)
1 onion, chopped
4-5 cloves garlic, minced
1 1/2 teaspoons turmeric
1/4 teaspoon ground cloves
1/4 teaspoon cayenne pepper
1 tablespoon tomato paste
2 cans chickpeas (15.5 oz each, or about 4 cups), rinsed and drained
1 can coconut milk, well-shaken
1-2 teaspoons fish sauce (optional, to taste)
2-3 tablespoons roughly chopped fresh herbs (such as cilantro, basil, mint, parsley, or a combination)
Salt & black pepper, as needed
Cooked rice or couscous, to serve
Instructions
1. Heat oil in a large skillet over medium-high heat.
2. Add the onion, sprinkle with a pinch of salt, and stir to coat with the oil. Cook for 5-10 minutes, or until the onion has softened and begun to brown.
3. Add the garlic, turmeric, cloves, cayenne, and a grind or two of black pepper. Stir, and cook until fragrant, about 1 minute. Stir in the tomato paste.
4. Add the chickpeas and a scant 1/2 teaspoon of salt, and pour in the coconut milk. Stir to combine, reduce heat to medium, and let simmer for about 10 minutes, until thickened. If it thickens too much, add a little water to thin.
5. Stir in the fish sauce, if using, and the herbs. Taste, and correct seasoning with salt and pepper as needed. Serve at once over rice or couscous.
https://onehundredeggs.com/chickpeas-in-coconut-milk-or-turmeric-for-dummies/