I know it's probably dreadfully boring, and I promise this isn't going to become a blog about rusks.  But I thought I'd share photos from the Official Launch of Good Hope Rusks last Sunday at Dose Market, just in case some of you were interested.  Hope you don't mind.
Did I mention you can now order rusks online?  Because you can order rusks online.  That is all.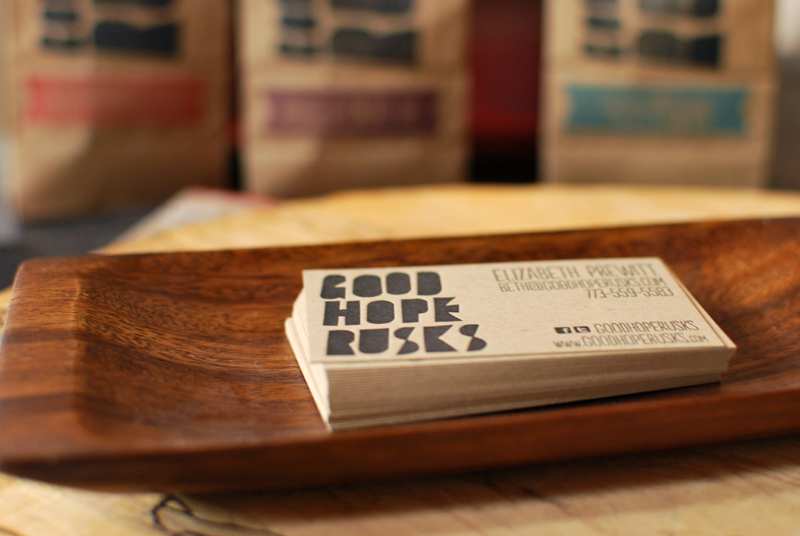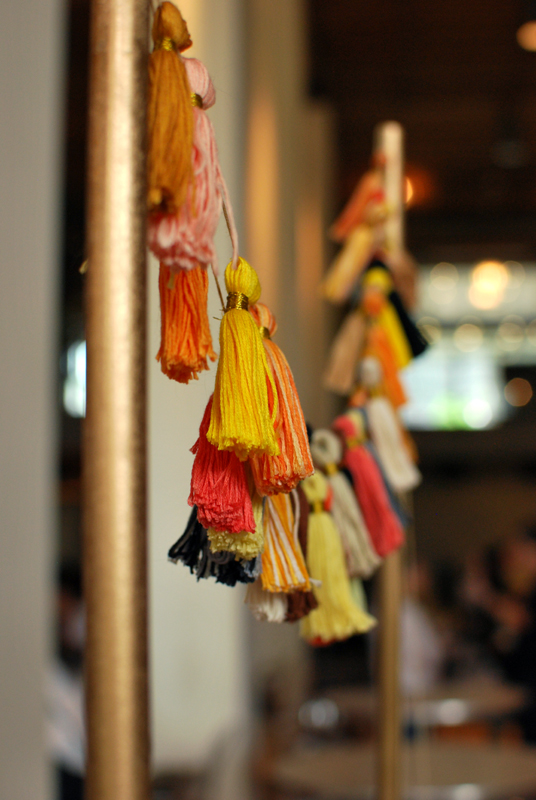 (And now, back to our regularly scheduled food programming.)
We had a Launch Party at a fabulous little restaurant, just the two of us, because I've never had a Launch Party for anything and it seemed like a wonderful thing to do.
Man, was it ever.
There was Champagne.  Lamb sweetbreads with sorrel, asparagus, and feta.  A hedonistically lush foie gras torchon.  Crisp-skinned trout and lentils.  After-dinner drinks.  And there was an impeccably textured cream cheese panna cotta with strawberry compote and housemade graham crackers.  With a candle, even.  I love that restaurant so hard.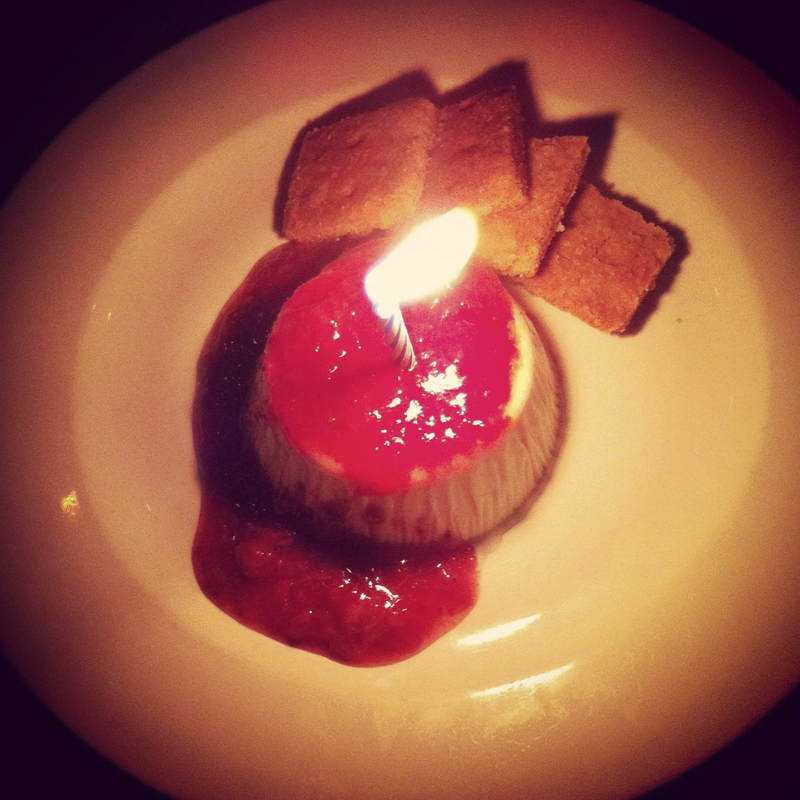 Happy Launch, rusks.