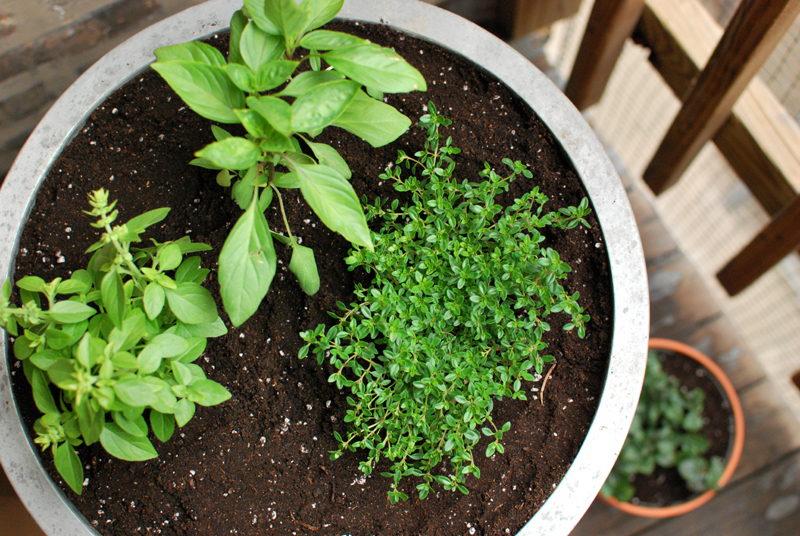 Have you been made to feel guilty about your lack of freshly-planted, home-grown herbs yet?
Please.  Allow me.
Look at my beautiful herbs.  Just look at them.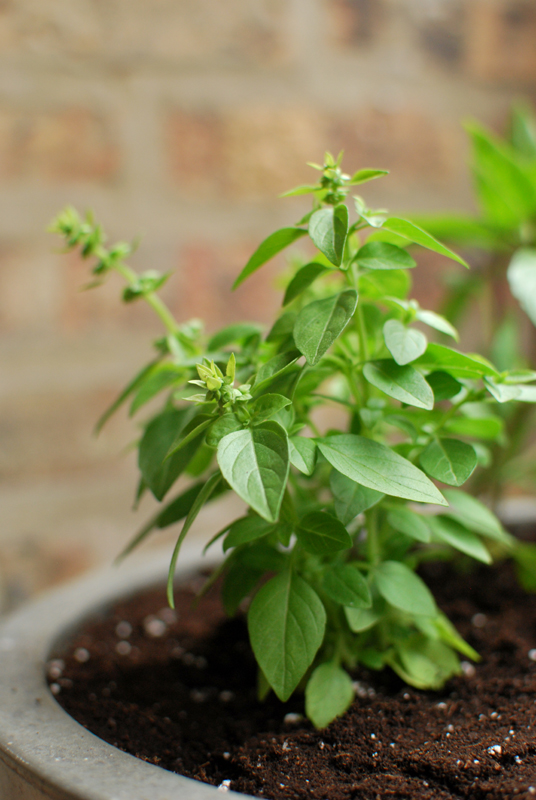 These herbs are why I am better than you.  This is why my food will be better than yours all summer long.  I'll be writing recipes on this very site that use these four weird herbs, and yooooou won't be able to cook them exactly as written.  You're going to have to make substituuuutions.
Real talk: I think everyone who gives half a damn about cooking well should grow their own herbs.  It'll take an hour of your time to plant them, probably much less if you have a pot ready to go or a nice little spot in a garden.
If I'm honest, it took me a few years to get on the "grow your own" bus.  But after I realized that you can buy all sorts of really unusual varietals — stuff you'll never find in a grocery store — I jumped onboard faster than you can say "Siam Queen Thai basil".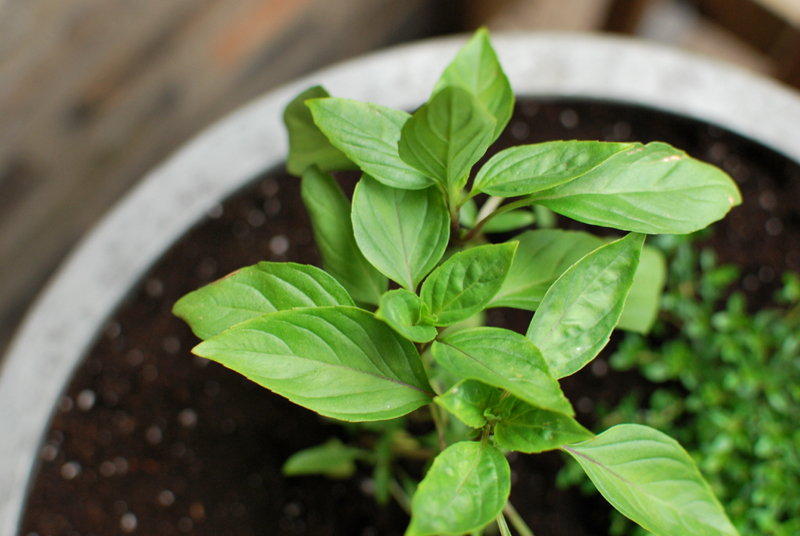 If you have all the yard space in the world, I agree that you should grow as many different types as possible.  But if you're like me, with only as much soil to grow in as number of pots you have, you should pick a few oddballs.  Why spend the effort growing common mint when you can just buy it whenever you want?  Grow something weird.  Chocolate mint is incredible, and surprisingly versatile.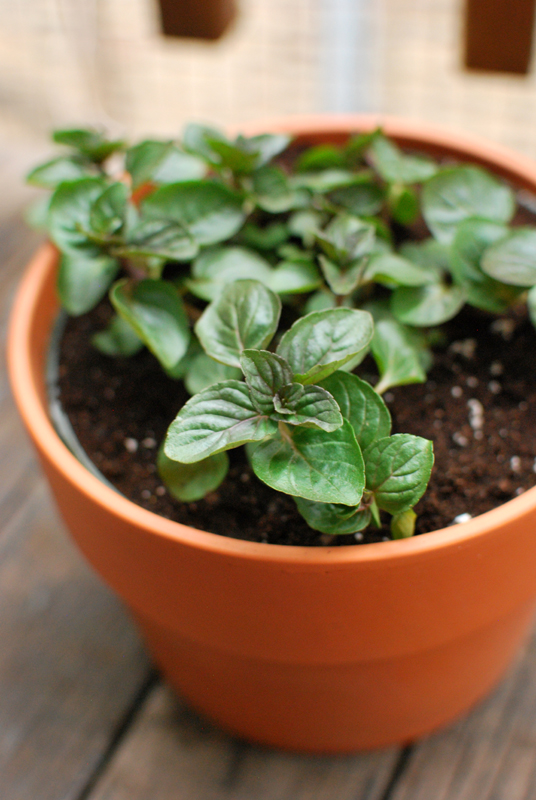 These odd varietals are one more reason to support your favorite local plant store, rather than the big box home supply store that happens to also sell herbs (right behind where the washing machines are, just past the light bulbs and the paint).  You're almost guaranteed to find something you've never heard of before.  The local store might be pricier, but I guarantee it's money well spent when you're reveling in a wealth of lemon thyme that didn't die after two weeks.
Sure, you can grow from seeds.  But I much prefer the instant gratification of buying actual plants.  Also, for some reason, the seedlings I grow tend to mature into scraggly, anemic plants that just look sad until they die.  I have much more success with plants that have a head start under the watchful eye of real plant experts.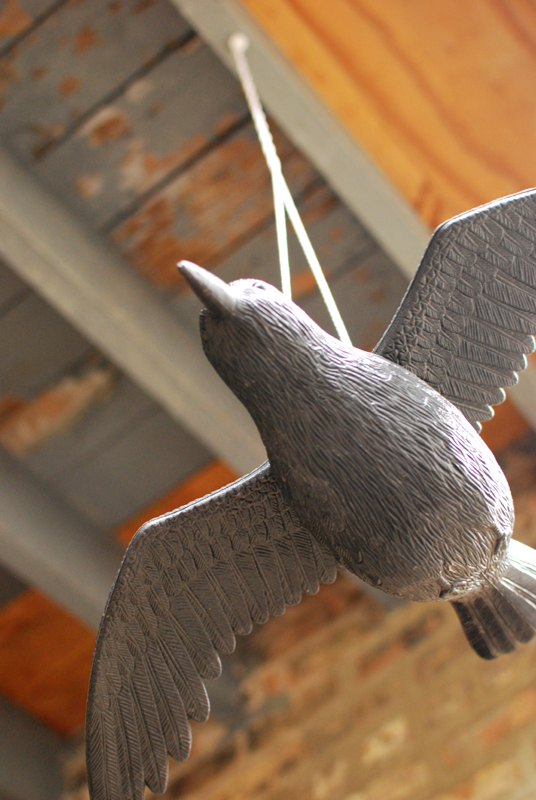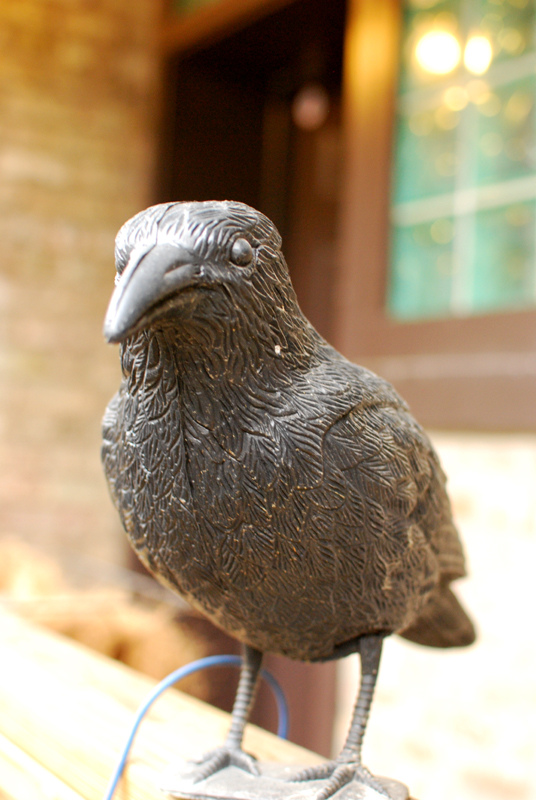 So you're convinced?  You're going to plant some herbs this weekend?  Lovely!  Just don't come to me for growing tips.  I'm as lost as you.