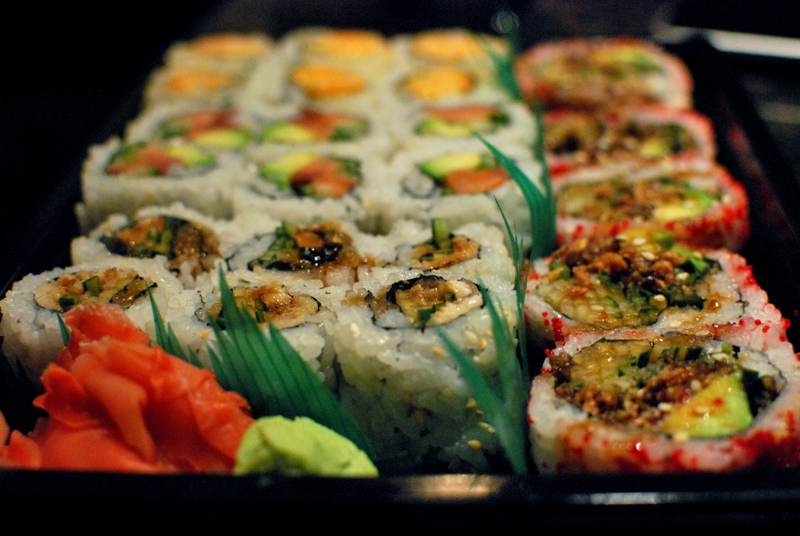 After a reasonably intense couple of weeks, I deserved a night off.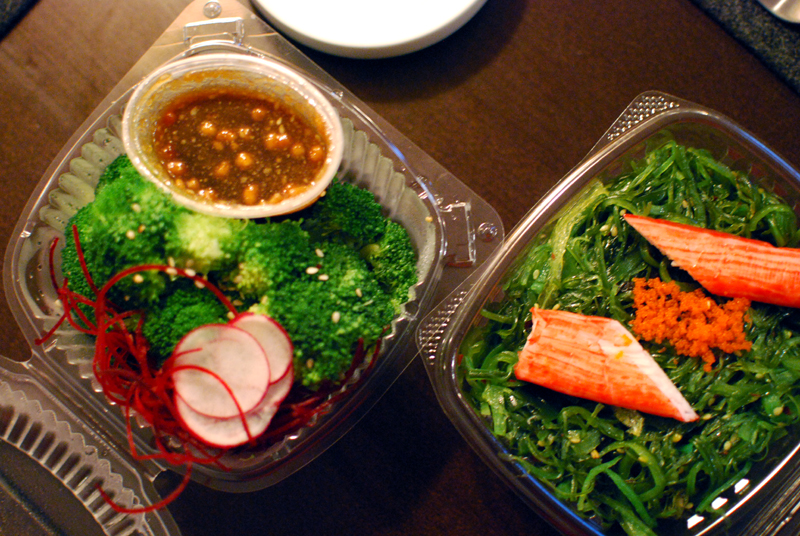 This is also known as reason #39584 that I love living in a city: sushi delivery.  This place is so great.  Love how they didn't toss the broccoli with the sauce.  I hate when broccoli is sodden with thick sauce caught in the florets; it makes me want to rinse it off.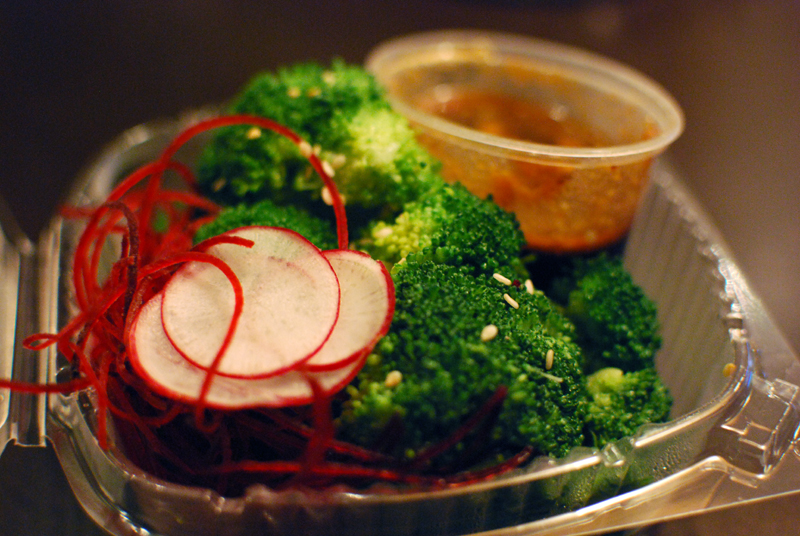 The leftovers were pretty great for late breakfast, too.